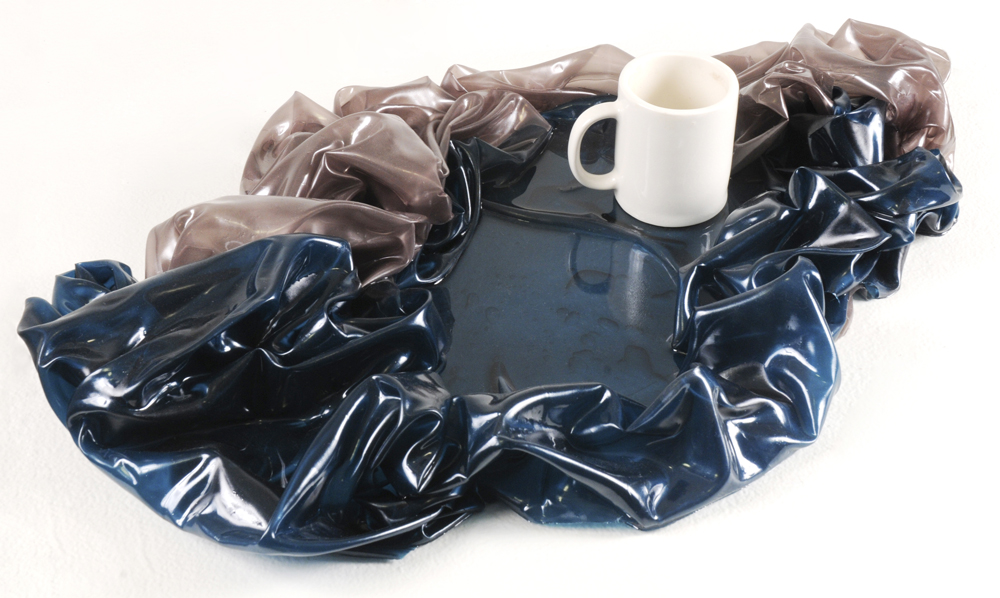 Satin Bunch
Fluid satin gesture framed in time.
Satin Bunch Tray articulates those transient moments that make one wish time could be suspended. A beautiful centerpiece to any coffee table or serving station, Satin Bunch Tray is both one of a kind-piece that initiates contemplation while enjoying the hot tea that it elegantly holds.
​
Satin, Resin | 27"x 15"x 6"
​